Space Qualified Manufacturing
Spectrum Scientific has unrivalled expertise in the design and manufacture of specialist custom designed optics including supplying ultra-low stray light, high efficiency gratings for a number of high profile space projects, including the Orbiting Carbon Observatory (OCO) and Ozone Mapping Profiler Suite (OMPS).
We also have expertise in the replication of low CTE materials for off-axis-parabolic, ellipsoidal and freeform mirrors for space borne telescopes and space optical interconnect systems and our process allows us to manufacture mirrors and gratings up to 12 inch (305mm) diameter.
Our production and test areas meet ISO Class 7 cleanroom standards and are silicone free.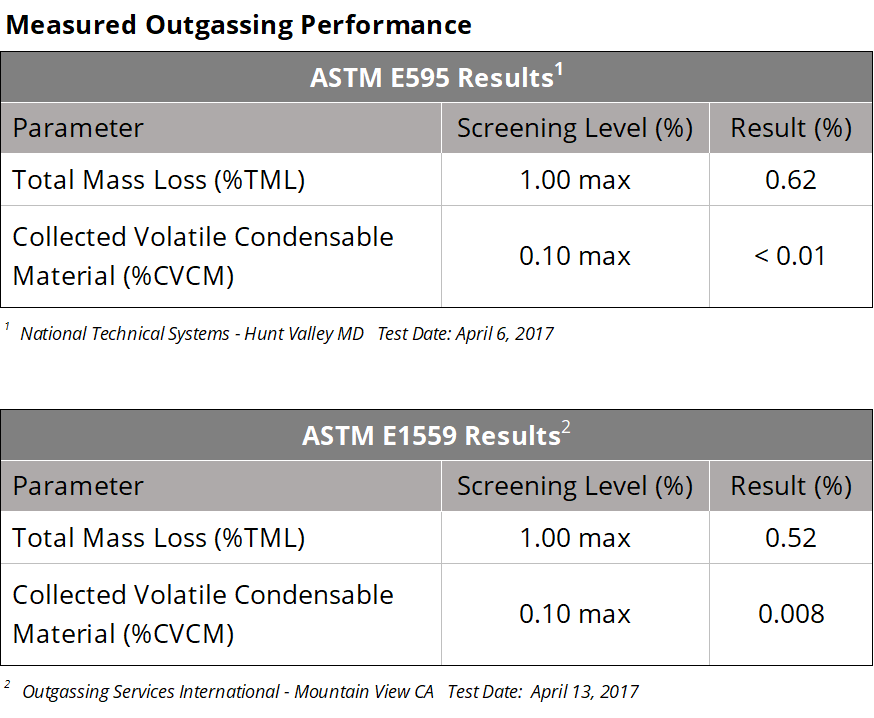 Please complete our Request Information form or contact our sales team to discuss your specific requirements.