Telecom Gratings
Modern telecommunications allows for vast amounts of information to be moved through optical fibers. Gratings allow for the management of the signals in the fibers by separating the individual wavelengths, allowing access to the information. Spectrum Scientific offers a range of gratings for use in the telecommunication industry.
Polarized light with its electric field along the plane of incidence is often termed p-polarized, while light whose electric field is normal to the plane of incidence is called s-polarized. P-polarization is commonly referred to as transverse-magnetic (TM) whilst s-polarization is also called transverse-electric (TE). Spectrum Scientific's telecom gratings are typically optimized for S-polarization.
All of our telecom gratings are provided with a high reflectivity gold coating optimized for the NIR.
Spectrum Scientific offers a range of standard gratings, however, if we do not have a grating that meets your requirement we can manufacture bespoke gratings for volume or OEM manufacturing.
For volume pricing or custom designs, please complete our Request Information form or contact our sales team to discuss your specific requirements.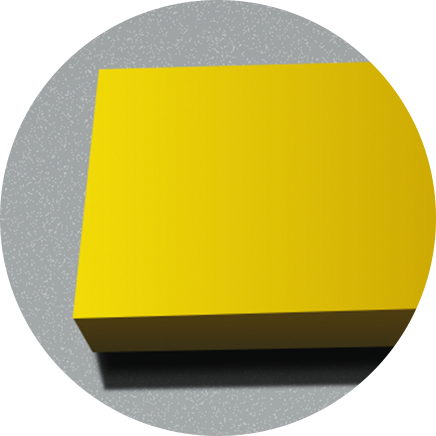 Telecom Gratings
Advanced Filter
Product Groove Density (g/mm)
Product Wavelength of Peak Efficiency (nm)
Product Wavelength Range (nm)
Product Apex Distance (inches)
Product Beam Deviation (arcsec)
Product Blaze Wavelength (nm)
Product Clear Aperture (mm)
Product Clear Aperture (%)
Product Deflection Angle (deg)
Product Deviation Angle (deg)
Product Dispersion (nm/mm)
Product Effective Fl (mm)
Product Peak Efficiency (%)
Product Spectrum Length (mm)
Compare
Part Number
Product Description
Price
Groove Density (g/mm)
Blaze Wavelength (nm)
Quantity
More

1200-1550-012-S-S
1200 g/mm, 1550nm Holographic Grating (S-Pol), 12.5 x 12.5 x 6mm
$85
1200
1550 (S Pol)

1200-1550-025-S
1200 g/mm, 1550nm Holographic Grating (S-Pol), 25 x 25 x 6mm
$125
1200
1550 (S Pol)

1480-1100-012-S
1480 g/mm, 1100nm Holographic Grating (S-Pol), 12.5 x 12.5 x 6mm
$85
1480
1100 (S Pol)

1480-1100-025-S
1480 g/mm, 1100nm Holographic Grating (S-Pol), 25 x 25 x 6mm
$125
1480
1100 (S Pol)

1740-1053-012-S
1740 g/mm, 1053nm Holographic Grating, 12.5 x 12.5 x 6mm
$85
1740
1053 (S Pol)

1740-1053-025-S
1740 g/mm, 1053nm Holographic Grating, 25 x 25 x 6mm
$125
1740
1053 (S Pol)

2322-300-012-P
2322 g/mm, 300nm Holographic Grating, 12.5 x 12.5 x 6mm
$85
2322
300 (P Pol)

2322-300-025-P
2322 g/mm, 300nm Holographic Grating, 25 x 25 x 6mm
$125
2322
300 (P Pol)

700-1100-012-S
700 g/mm, 1100nm Holographic Grating (S-Pol), 12.5 x 12.5 x 6mm
$85.00
700
1100 (S Pol)

700-1100-025-S
700 g/mm, 1100nm Holographic Grating (S-Pol), 25 x 25 x 6mm
$125
700
1100 (S Pol)